European Association for Biometrics
The EAB is a non-profit organization seeking to advance the proper and beneficial use of biometrics in Europe, taking into account the interests of European citizens, industries, academia and governments.
The European Association for Biometrics (EAB) is the primary European multi stakeholder platform for biometrics.
The EAB targets its activities at the following areas of interest:
Communication and community building
Training and education
Research and programme development
The EAB engages stakeholders from all European countries including the European Commission and the European Parliament, by establishing a pan European network of national contacts points and platforms and by providing a program that appeals to common needs.
The EAB is committed to contribute to the development of technologies and services that ensure safety, security, interoperability and the protection of human rights, including the right to privacy.
Winners of the European Biometrics Research and Industry Award 2015 announced
On 9 September 2015 the jury of the 9th European Biometrics Research and Industry Award has selected the three winners of this prestigious competition. In front of the international jury the following results are announced:
All three finalists have been awarded with a complementary one year EAB membership. In addition, the winner of the European Biometric Research Award 2014 as well as the winner of the European Biometric Industry Award 2014 received a commemorative certificate and a 2.000,00 € prize each. The winners were selected by all attending Jury members and EAB industry members. The awards are kindly sponsored by Morpho (Safran Group).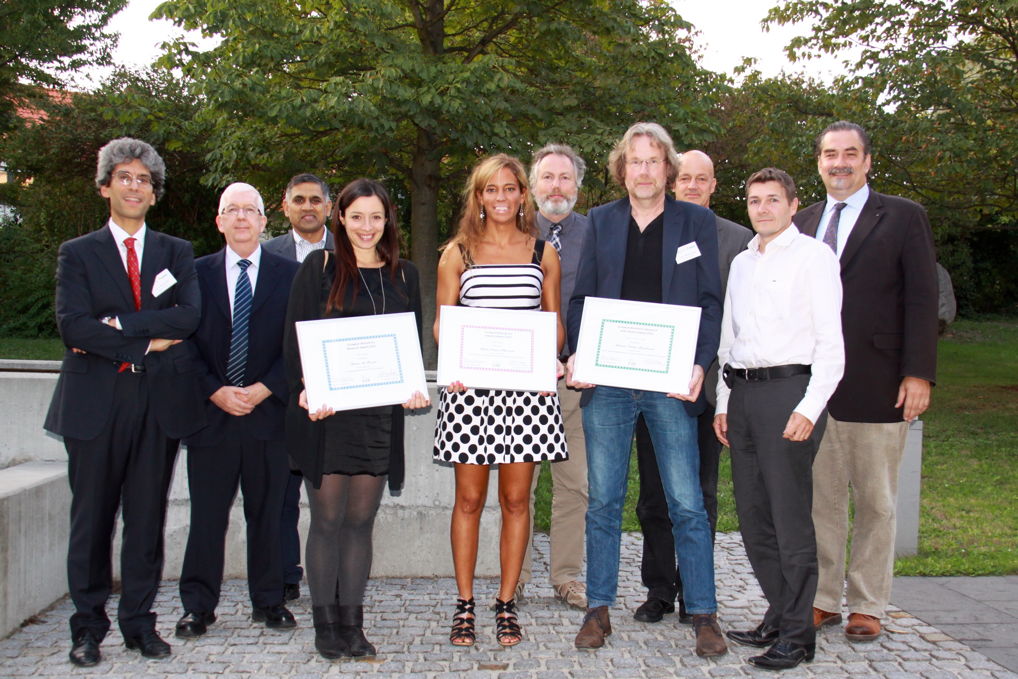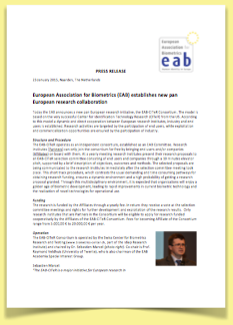 European Association for Biometrics (EAB) establishes new pan European research collaboration
The EAB management board has approved the plan to establish the European Cooperative Identification Technology Research Consortium (EAB-CITeR). The intention of this plan is to elevate on a European level the initiative of the Idiap Research Institute to create a European cooperative research consortium, which is driven and managed by the Swiss Center for Biometrics Research and Testing.
Please find more information on the EAB-CITeR.