European Association for Biometrics
Europe's Leading ID community
The European Association for Biometrics (EAB) is the leading voice for digital ID & biometrics in Europe. We are a non-profit, nonpartisan association.
The EAB's mission is to tackle the complex challenges facing ID in Europe, ranging from migration to privacy rights. Our role is to promote the responsible use and adoption of modern digital identity systems that enhance people's lives and drive economic growth.
Through a series of EAB initiatives we support all sections of the ID community across Europe, including governments, NGO's, industry, associations and special interest groups and academia. Our initiatives are designed to foster networking and debate, whether at an EAB hosted event across Europe, or in providing impartial advice & support to individual members.
We ultimately serve the citizens of Europe in the advancement of modern digital identity systems that are fair, accessible, secure & private.
Download the EAB Presentation: Join Europe's leading ID community (3,0 MB)
EAB Virtual Events Series – Demographic Fairness in Biometric Systems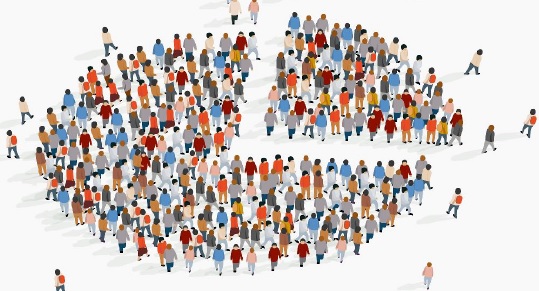 Algorithmic decision systems have frequently been labelled as "biased", "racist", "sexist", "unfair" by numerous media outlets, organisations, and researchers. Are such assessments justified? Should citizens and policymakers be concerned? What is the current state of the research? How can variation across demographic groups be quantified in evaluations of such systems? These and other related matters have recently become a hot topic in the context of biometric technologies, which are ubiquitous in personal, commercial, and governmental applications. Biometrics represent an integral component of many surveillance, access control and operational identity management systems, thus directly or indirectly affecting billions of people all around the world.
The EAB organizes a series of virtual events with "Demographic fairness in biometric systems" as an overarching theme. The events will feature presentations by experts from academic, industry, and governmental organisations and will facilitate interactions and discussions between the experts and the audience.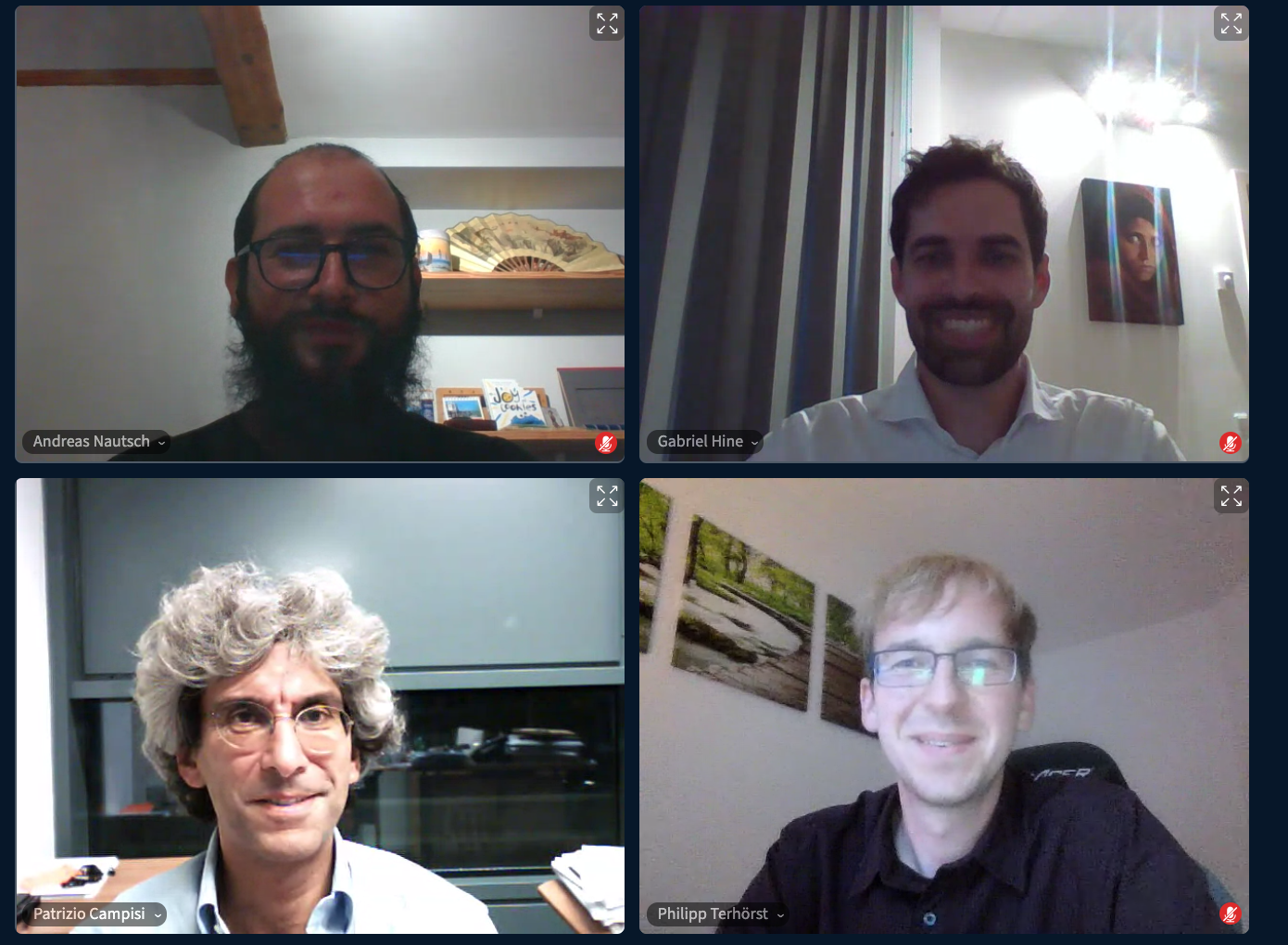 EAB European Biometrics Max Snijder, Research, and Industry Awards 2020
On 16 September 2020 the European Association for Biometrics (EAB) awarded young researchers for their outstanding works in the area of biometrics. An international jury chose 3 candidates out of a broad range of submitted high quality papers to present their significant contribution in front of the jury, the EAB members and the public audience in a virtual meeting.
The European Biometrics Max Snijder, Research, and Industry Awards are granted annually to individuals who have been judged by a panel of internationally respected experts to be making a significant contribution to the field of biometrics research in Europe. The intention of the award is to stimulate and promote innovation and research in the field of Identity and Biometrics in Europe.
EAB Research Projects Conference 2020
From 14 to 16 September 2020 we ran the 7th edition of the EAB Research Projects Conference (EAB-RPC). Due to the Corona Crisis this conference was totally virtual and thus a new experience
The conference was organized by the European Association of Biometrics (EAB) in cooperation with the Joint Research Centre (DG JRC) of the European Commission, through its Cyber and Digital Citizens' security Unit.
The conference is currently the largest event on research funded by the European Union in the area of Biometrics and Identity Management. Over the previous successful editions, EAB-RPC has become the main forum in Europe where attendees can simultaneously: promote research carried out in biometrics, forge new links and networks, and identify the appropriate partners for possible future project applications. Last year's edition welcomed over 100 participants from academia, industry and public institutions.