European Association for Biometrics
Europe's Leading ID community
The European Association for Biometrics (EAB) is the leading voice for digital ID & biometrics in Europe. We are a non-profit, nonpartisan association.
The EAB's mission is to tackle the complex challenges facing ID in Europe, ranging from migration to privacy rights. Our role is to promote the responsible use and adoption of modern digital identity systems that enhance people's lives and drive economic growth.
Through a series of EAB initiatives we support all sections of the ID community across Europe, including governments, NGO's, industry, associations and special interest groups and academia. Our initiatives are designed to foster networking and debate, whether at an EAB hosted event across Europe, or in providing impartial advice & support to individual members.
We ultimately serve the citizens of Europe in the advancement of modern digital identity systems that are fair, accessible, secure & private.
Download the EAB Presentation: Join Europe's leading ID community (3,0 MB)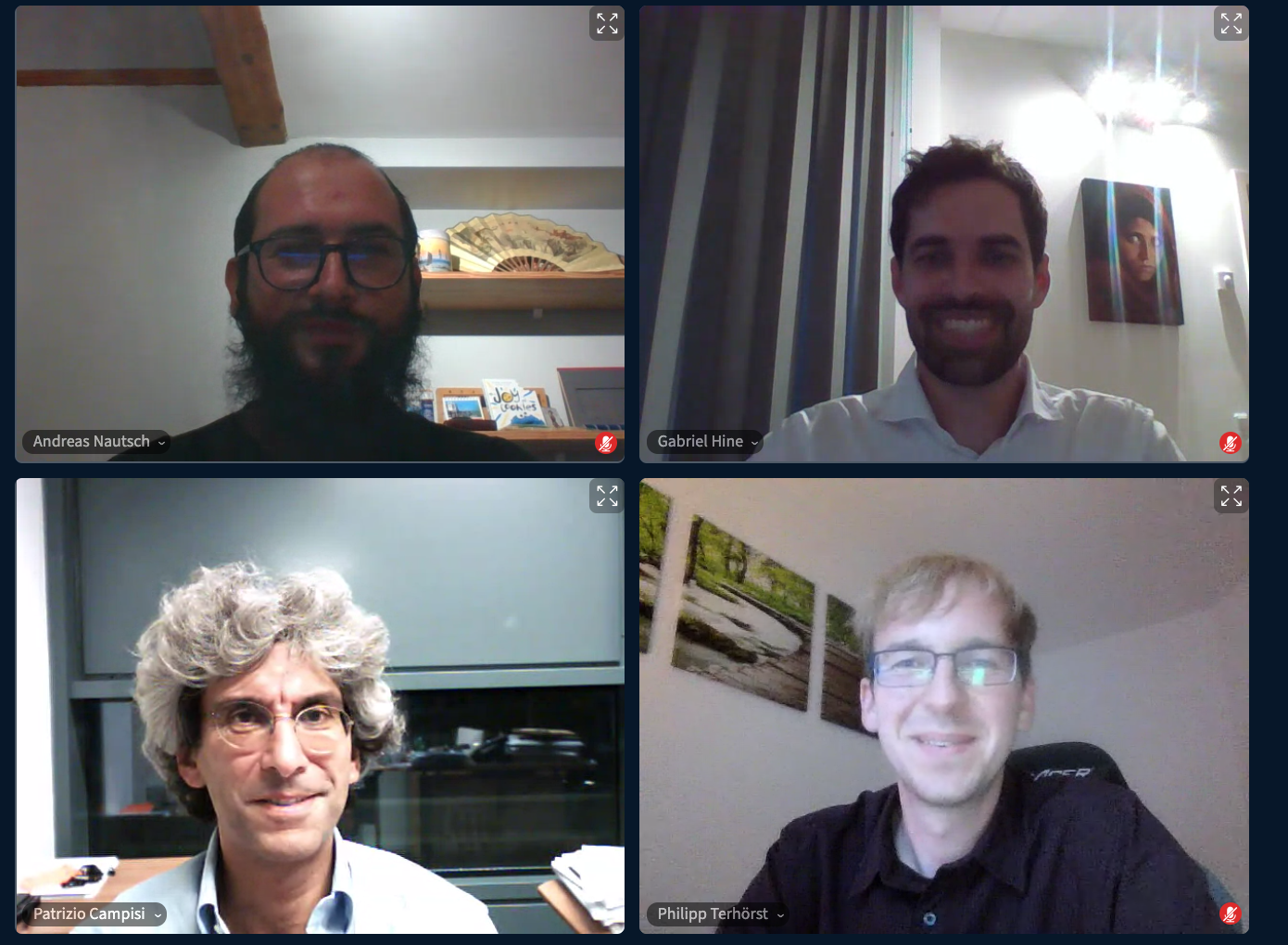 EAB European Biometrics Max Snijder, Research, and Industry Awards 2020
On 16 September 2020 the European Association for Biometrics (EAB) awarded young researchers for their outstanding works in the area of biometrics. An international jury chose 3 candidates out of a broad range of submitted high quality papers to present their significant contribution in front of the jury, the EAB members and the public audience in a virtual meeting.
The European Biometrics Max Snijder, Research, and Industry Awards are granted annually to individuals who have been judged by a panel of internationally respected experts to be making a significant contribution to the field of biometrics research in Europe. The intention of the award is to stimulate and promote innovation and research in the field of Identity and Biometrics in Europe.
EAB Research Projects Conference 2020
From 14 to 16 September 2020 we ran the 7th edition of the EAB Research Projects Conference (EAB-RPC). Due to the Corona Crisis this conference was totally virtual and thus a new experience
The conference was organized by the European Association of Biometrics (EAB) in cooperation with the Joint Research Centre (DG JRC) of the European Commission, through its Cyber and Digital Citizens' security Unit.
The conference is currently the largest event on research funded by the European Union in the area of Biometrics and Identity Management. Over the previous successful editions, EAB-RPC has become the main forum in Europe where attendees can simultaneously: promote research carried out in biometrics, forge new links and networks, and identify the appropriate partners for possible future project applications. Last year's edition welcomed over 100 participants from academia, industry and public institutions.
Foreword from DG CONNECT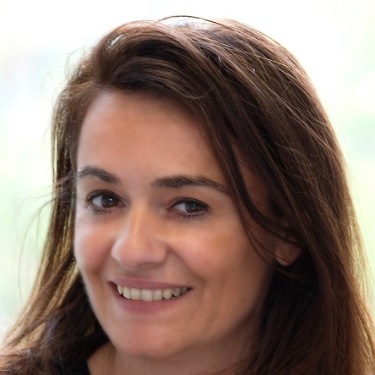 The Directorate General for Communications Networks, Content and Technology (DG CONNECT), conceives and implements the policies and the regulatory framework required to create an innovative digital single market for growth and jobs, where citizens, businesses, and public administrations can seamlessly and fairly access and provide digital goods, content and services.
One of the fields that is most rapidly developing at the moment, is Artificial Intelligence (AI). AI is changing our lives by increasing the security of Europeans, improving healthcare, contributing to climate change mitigation, and in many other ways that we can only begin to imagine. At the same time, AI entails a number of potential risks, such as opaque decision-making, gender-based, racial or other kinds of discrimination, intrusion in our private lives or being used for criminal purposes. Thus, following the political guidelines announced by Commission President Ursula von der Leyen, DG CONNECT proposes a regulatory and investment-oriented approach with the twin objective of promoting the uptake of AI and of addressing the risks associated with certain uses of this new technology; an AI ecosystem of excellence and of trust. Biometric systems are an important part of our current reflections.
DG CONNECT closely collaborates with DG JRC as the in-house knowledge and scientific center of the Commission, to address the opportunities and challenges of AI in general and biometric systems in particular, to generate a data- and fact-based regulation for AI, and to promote its development and deployment.
In this context, at DG CONNECT we are happy to support the organisation of events such as the EAB Research Projects Conference. This is a unique forum for all involved stakeholders (public institutions, industry, academia, researchers, end-users) to come together and discuss not only technical matters, but also to reflect on the good use of biometric applications and to agree on common grounds that will enable this technology to improve Europe's society in a respectful and ethical manner.
Lucilla Sioli
Director
Directorate A – Artificial Intelligence and Digital Industry
DG CONNECT – European Commission

Foreword from DG JRC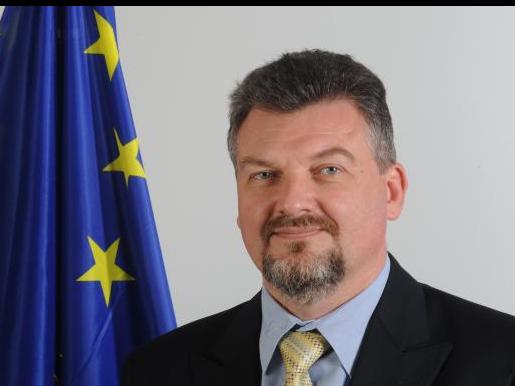 Directorate General Joint Research Centre (DG JRC) is the European Commission's science and knowledge service. The main mandate of DG JRC is not only to create knowledge through research but also to manage and interpret knowledge produced elsewhere, to support European policies with independence evidence. It is also a responsibility of DG JRC to anticipate emerging issues that need to be addressed at EU level and help sharing knowhow with EU countries, the scientific community and international partners.
Among the current scientific and policy-support priorities within DG JRC, is the understanding and development of Artificial Intelligence in Europe, at the same time that its potential risks and limitations are identified in order to propose the necessary regulatory and/or technical solutions. This priority on AI is highlighted by the recent DG JRC flagship report "Artificial Intelligence – A European perspective".
The digital transformation of our society has just begun and AI is central to this change, offering major opportunities to improve our lives. It is likely that we are only at the beginning of this process as the development of ubiquitous sensor networks, will increase exponentially the sensing capabilities of AI, the volumes of data on which to train the algorithms, and their reach in society through decisions and actions.
While AI can solve a wide range of problems, we still know very little about how it will impact the way we think, make decisions, or relate to each other. AI systems are currently limited to narrow and well-defined tasks, and their technologies inherit imperfections from their human creators, such as the well-recognised bias effect present in data and algorithms. We should therefore be aware of the potential shortcomings of AI and work towards agreed ways to evaluate algorithms, build transparent and reliable systems, and design good human-AI interactions. While uncertainty about the impact of AI can be a concern, it is also an opportunity: the future is not yet written. We can, and should, shape it.
These are shared objectives with DG CNECT. Both DGs collaborate towards their fulfillment, in order to provide a balanced assessment of opportunities and challenges for AI from a European perspective, and support the development of European action in the global AI context.
Events such as EAB-RPC also help on the policy development of AI. Technical fora play a fundamental role to increase our scientific understanding, develop transparent mechanisms to assess the quality and performance of AI so that as a society we are able to build and retain trust in this groundbreaking technology.
Dan Chirondojan
Director
Directorate E – Space, Security and Migration
DG JRC – European Commission